Application
Information regarding Aoyama Business School MBA and doctoral program applications and briefing sessions
TOP PAGE 〉Application 〉Students' Messages
Students' Messages
* The content (students, instructors, etc.) is current as of the creation of this page.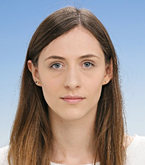 Florence CONNERADEFrance
A step towards working in Japan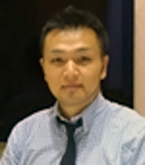 Hisao ItoJapan
I gained valuable learning experience that could not be provided in traditional textbooks.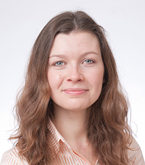 Olga YaremchukUkraine
ABS gave me a great opportunity to develop my areas of expertise and expand my knowledge in other subjects.